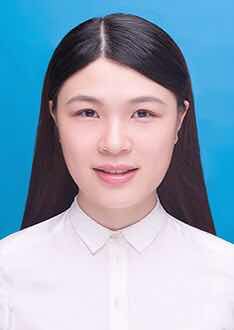 Ms. Pei Liu, Master in management science and engineering (2016) from Business School of Hunan University. She is the Executive Assistant to the Director in charge of the logistics and operation of the Center.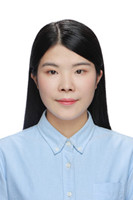 Ms. Ping Qi, Master in Business Administration (2015) from the Business School at Hunan University in China. She is the Graduate Coordinator at the Center, as well as the Institute of Economics of t...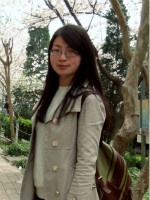 Ms.Huan Liu, Master in Teaching Chinese to Speakers of Other Languages(MTCSL)(2015) from College of Language and Literature at Wuhan University. She is Liaison of the center and the Graduate Coordina...